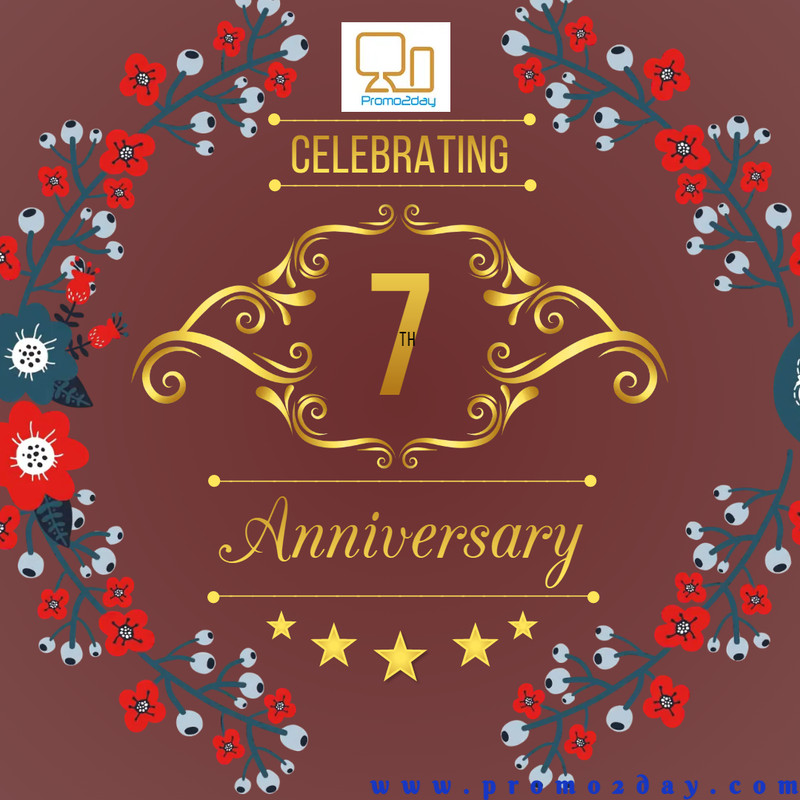 Promo2day's 7 Year Anniversary is coming up soon, and to celebrate we will be holding contests, giving away games and software products for free to our members again this year!
These contests will be open to all members who would like to participate.
In order to participate in the license giveaways, you will have to be a registered member to collect your win.
You can register yourself to become a member of our forum Here.
Most contests will have an easy set of rules to follow so be sure to read them all carefully when entering each giveaway.
Good Luck to all those that enter.